We are getting ready to get on a plane and head back to the States for the summer.  We are so excited to see our family and friends and spend a precious 2 months together!  Of course, we have mixed feelings of leaving our friends, our home, and our life here for 10 weeks. . . but again FAMILY and FRIENDS.  Those two words are so important to us and we want them to be important to our little ones too.  But, here are a few things we are going to miss:
THIS VIEW – this is the mountain right across from our house.  We climb the mountain frequently and play in the river.  It's a beautiful and quiet place we enjoy.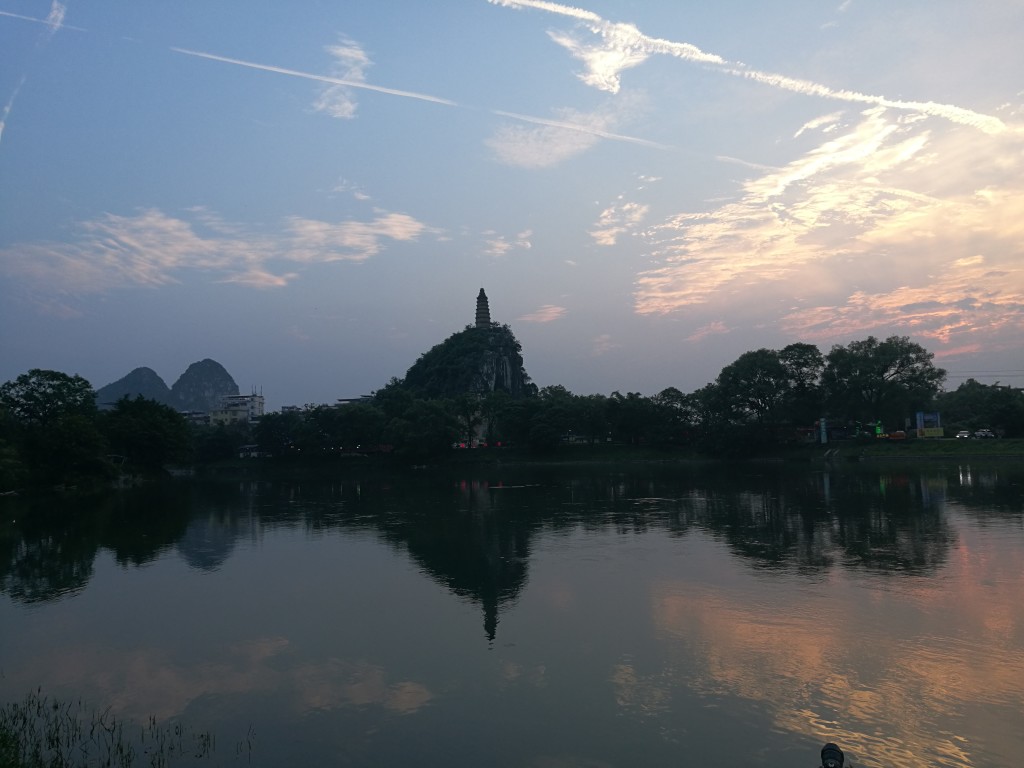 "PETS" – so the kids have caught 3 baby turtles, 2 fish, and silk worms that they have enlisted local friends to help them take care of while we are gone.  This huge snail, I made them put it back because that thing can cover some ground!  I did not want him getting loose in my house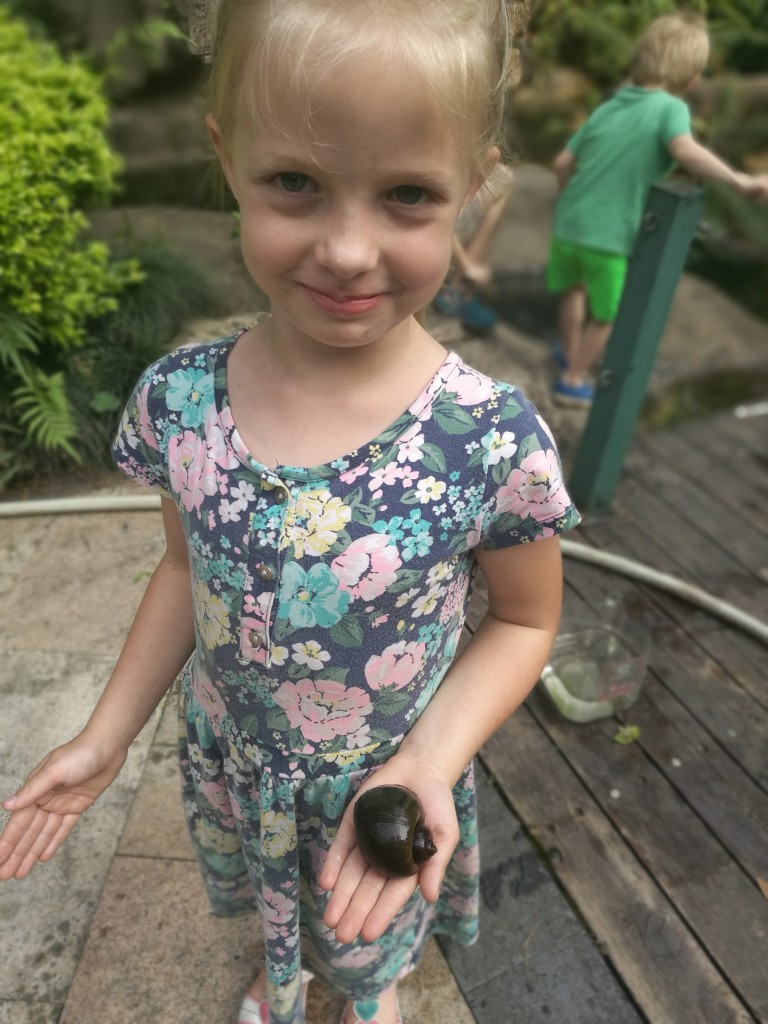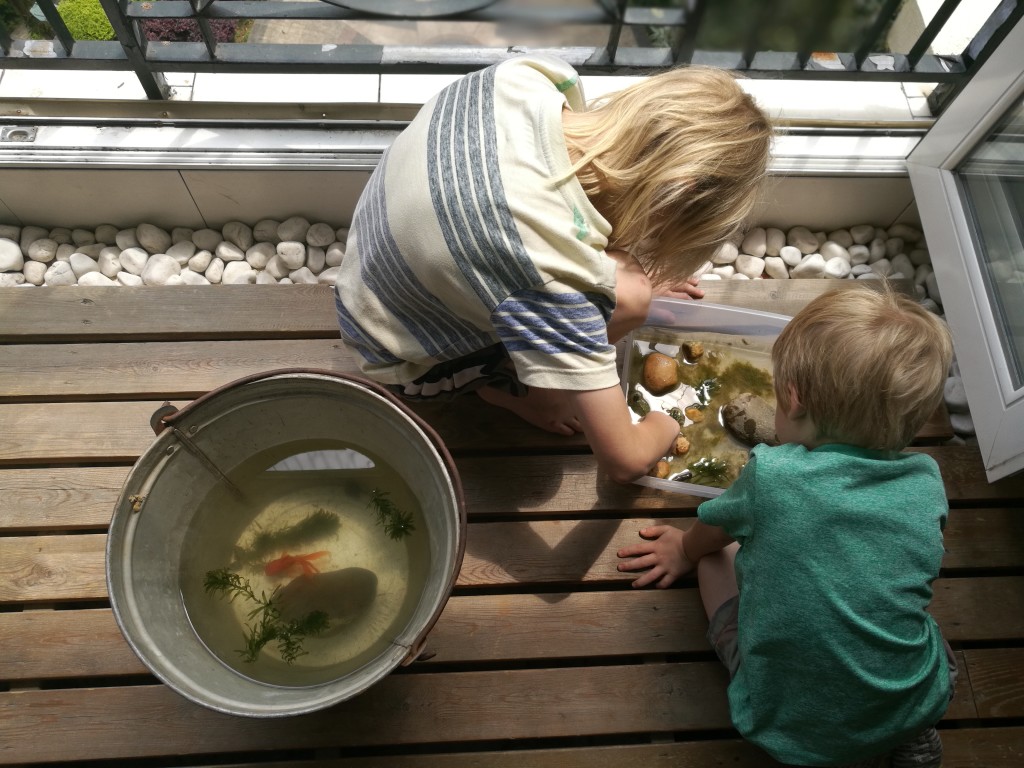 THE FOOD – We LOVE LOVE LOVE local food.  We eat it out and fix it at home here.  Caden is tearing up a bowl of noodles and the spicy/sour pickled radishes that he added himself.  We hope to be able to fix some good Chinese food for our family and friends when we go back to the States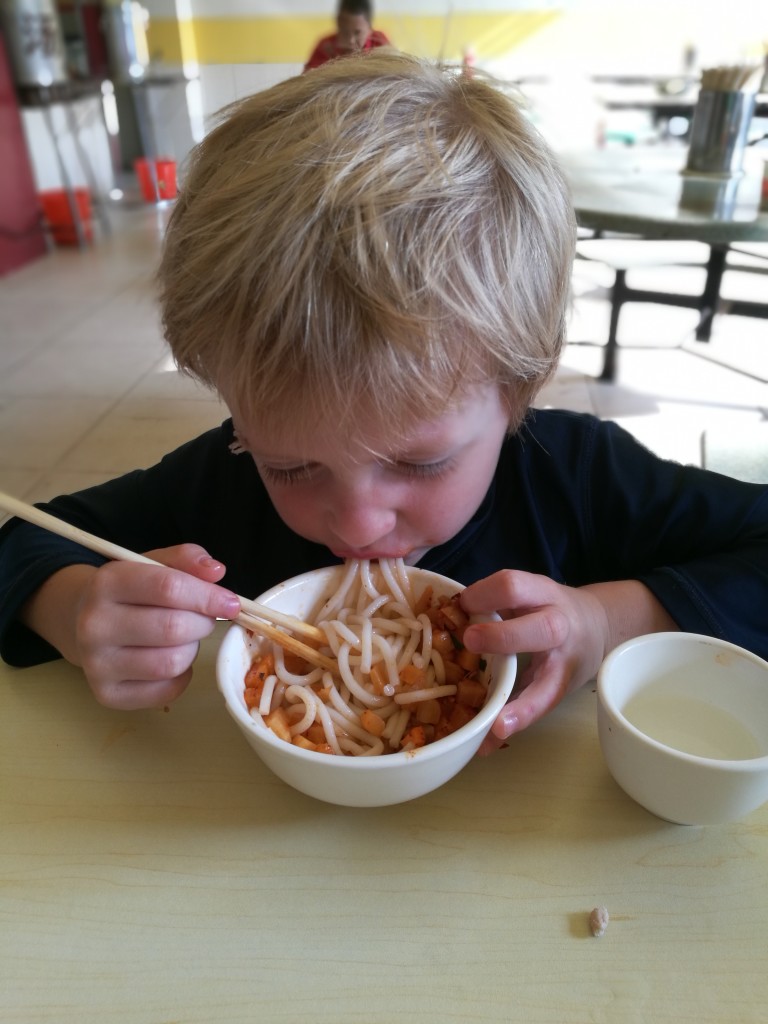 NATURE – We are nature lovers, always amazed by the Creator's art.  We come to this special place and climb, hunt for crawfish, camp, or hike several times a month.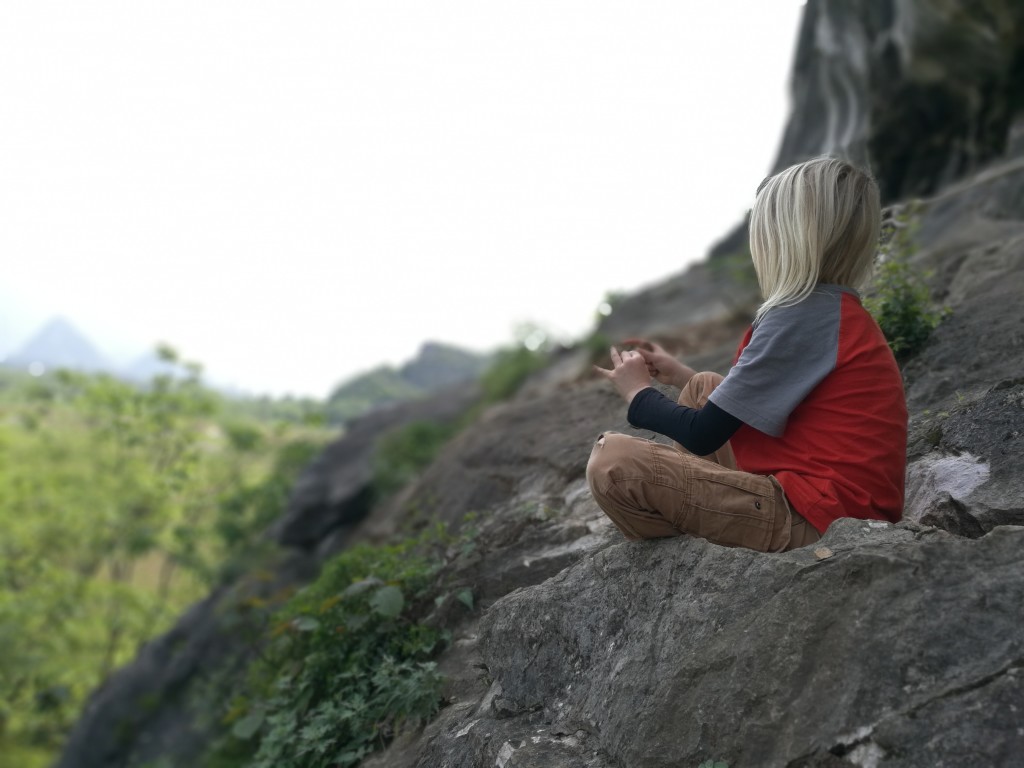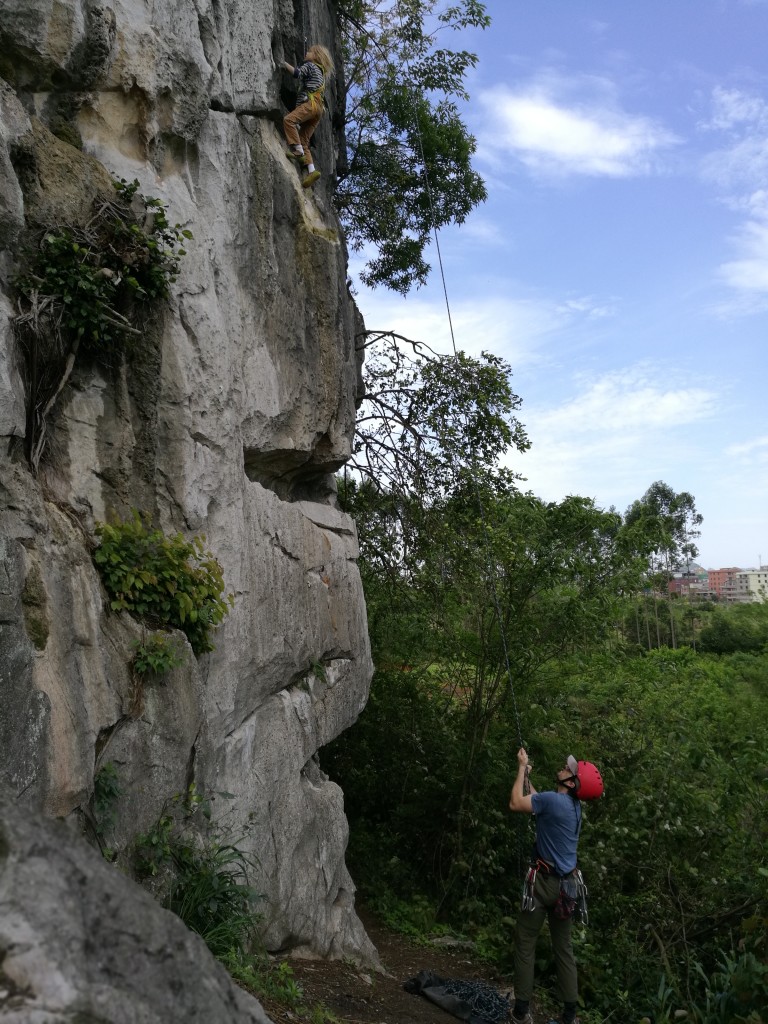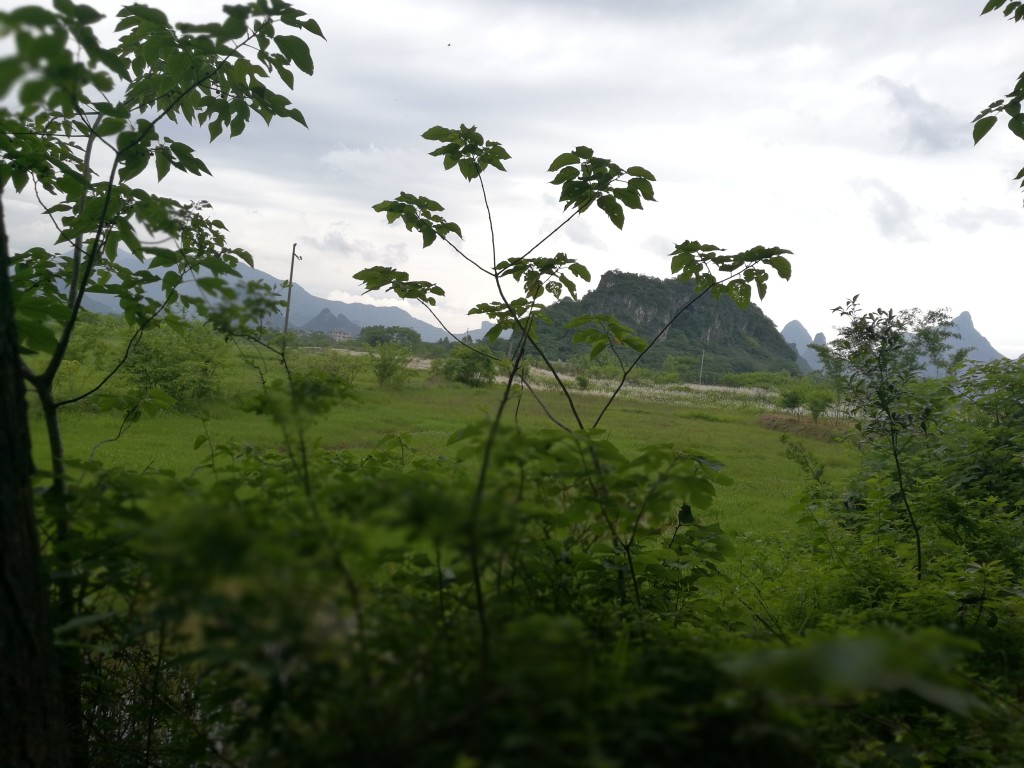 Not pictured are our local friends.  We have been blessed and encouraged by so many relationships that have helped make this place feel like home.